JAVA, Asian leader in the production of racing bicycles, has entrusted Albertdesign with the development of the JAVA's and J-AIR's brand image. An all-round project, from product to visual design, to the production of emotional videos, rather then the design of exhibition boothstands.
Branding
Product Design and Styling
Visual Design
Photography
Video
Social Media
Albertdesign has put its signature on Java's first gravel bike, by designing the frame of J-Air Lancia. In a market already crowded with ultra-light carbon frames, the challenge has been to design a bike with a strong identity using a visual language as clean as possible in each intersection. A harmonious frame with a prerogative: to convey stiffness, reliability and lightness.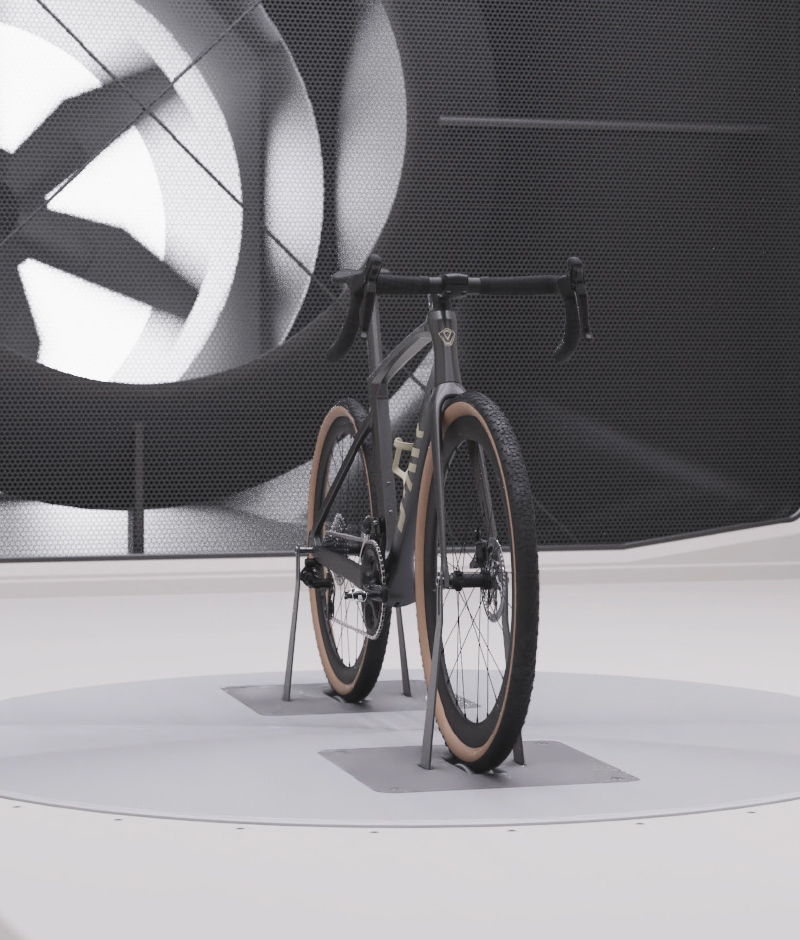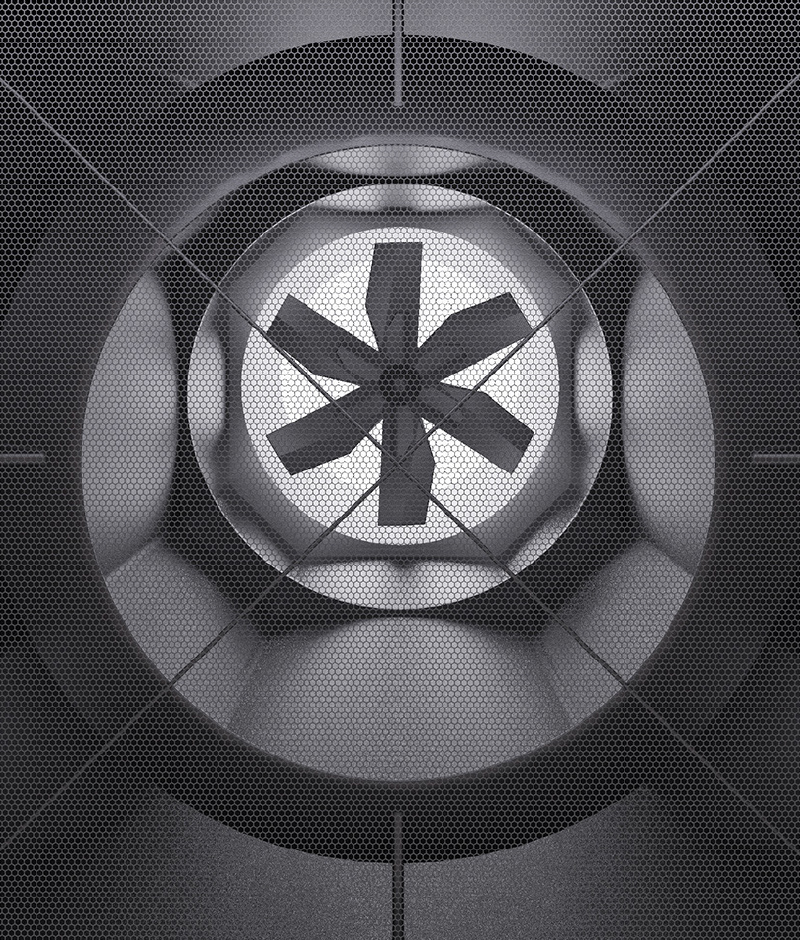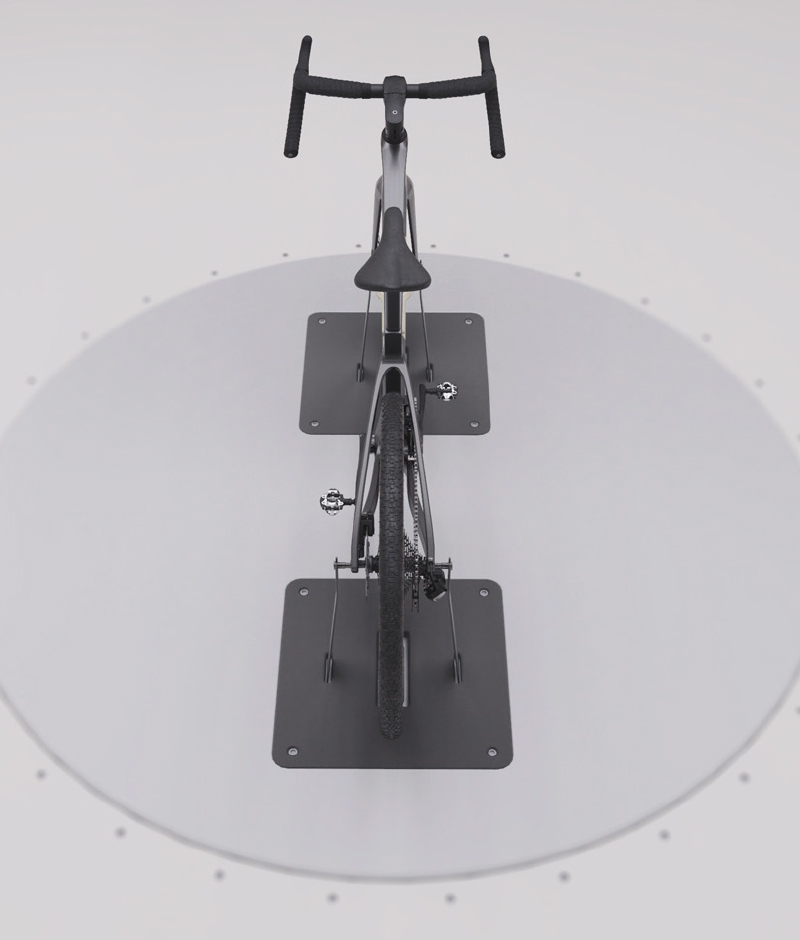 Albertdesign has developed the project step by step through researching, conceptualizing, prototyping, modeling, analyzing, and launch of the product. A 360 degrees support. Exploring dozens of both sketches and quick 3D models, Albertdesign and Java have cooperated to create Lancia. This bike recalls a skeleton – which gives cyclists reliability and safety in the roughest terrain – covered by a thin layer which gives it that sharp look.
Product description is a very important part of the work for Java. Albertdesign produces and directs still life shootings in-house.
Albertdesign deals with the development of photographic or video content for JAVA. We start from the definition of stylistic and pre-production languages, going through the art direction of every shooting up to post-production. The agency monitors the processing phase step by step in order to develop images that hit the target.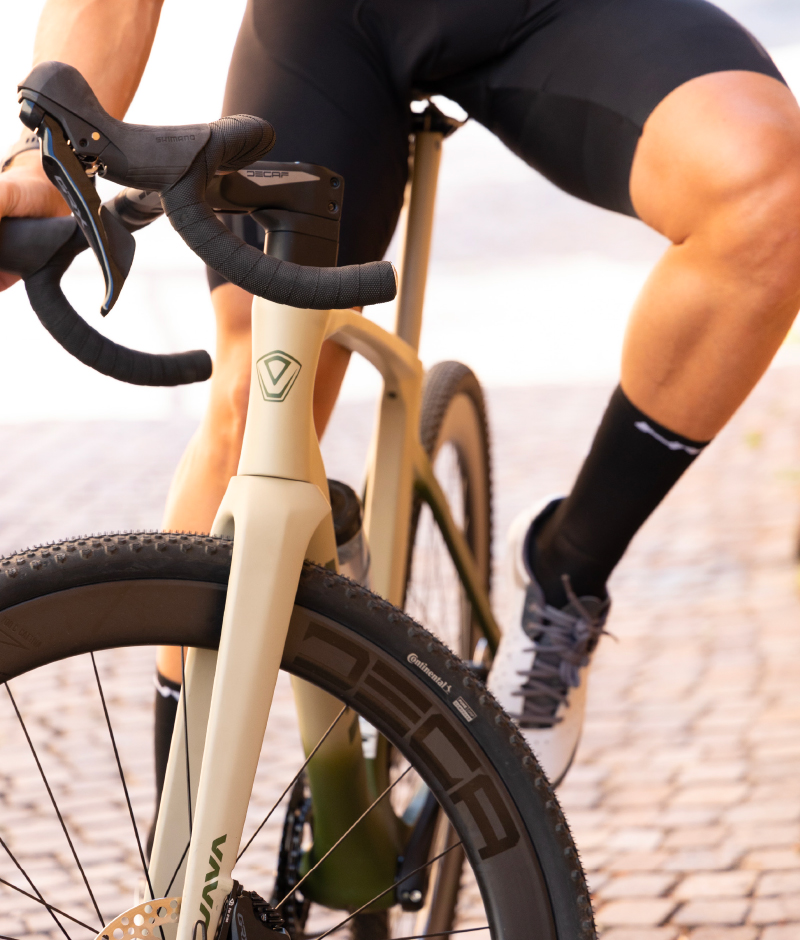 The launch of the new bicycles is preceded by an initial strategic phase and the consequent implementation of dedicated marketing tools. Visuals, Advertising, presentations and catalogs of the JAVA brand are edited by Albertdesign.