A new look for a sartorial business: MsTina is a manufacturer of technical cycling clothing with special attention to custom. Albertdesign has made the sales chain smart by building a digital portal including an online shop and a section dedicated to custom, simultaneously improving the brand awareness with a new brand image.
Branding
Visual design
Web design
Social Media
Content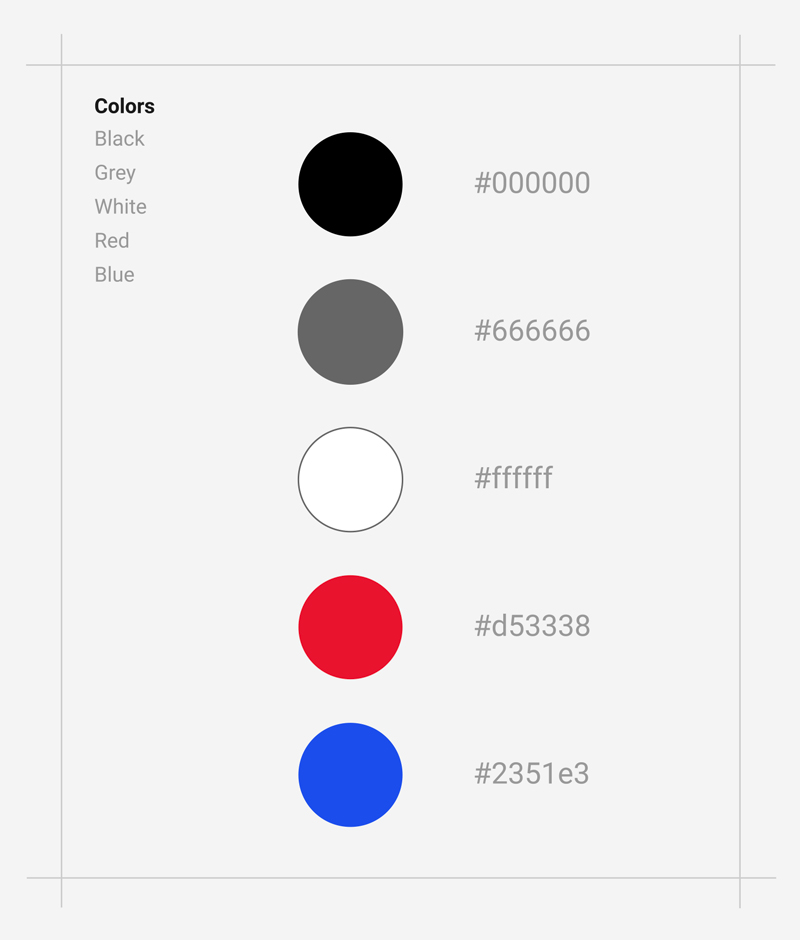 The shop experience created for MsTina is mobile-oriented. Each part of the website is responsive and designed to communicate with cyclists. The "custom" section helps team representatives to easily obtain a quote. Manufacture custom-made clothing has always been the company's core business.
For each garment we have created different lookbook style photographic views, so as to offer the visitor a complete idea of the product displayed. We have already added several close-ups of the fabrics. These details have gave importance to the technicality of the garments.
For MsTina we also designed a social publishing calendar, with the aim of giving additional visibility to the products on the site. Each post is shoppable and linked to the e-shop product card.
Albertdesign also took care of the photo shooting for the new collection. This was shot outdoor to bring the MsTina uniforms on the road, giving customers a natural idea of the product.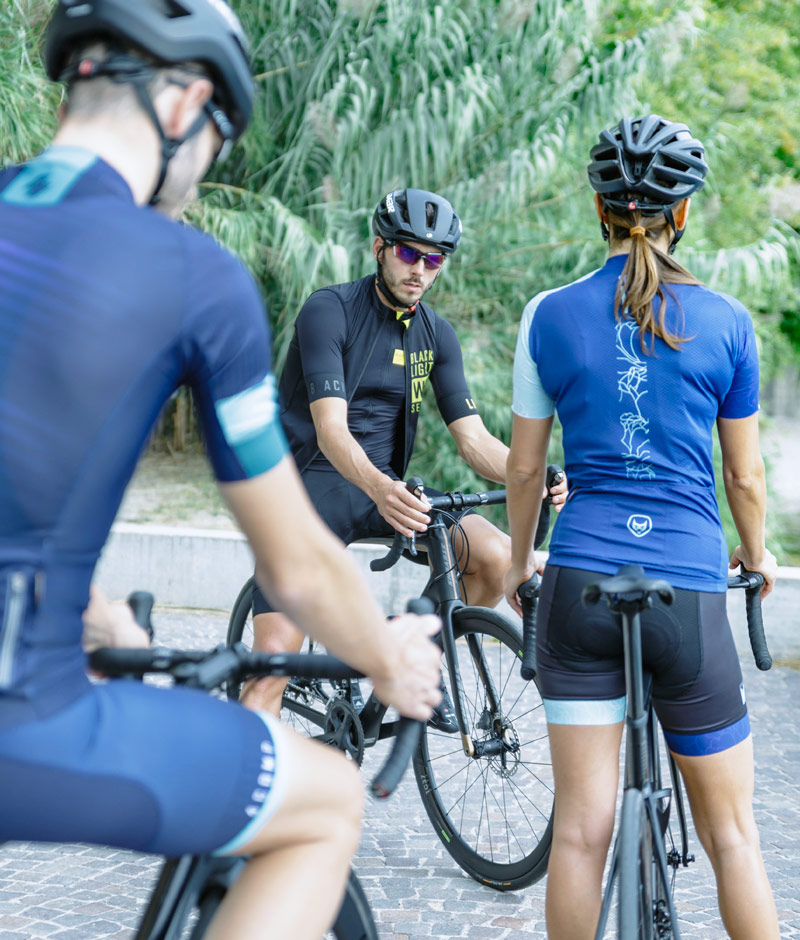 The intervention was extended also offline: we designed the layout of the product catalog dedicated to teams and sales agents.