STEVENS BIKES – SANNE CANT
SuperPrestige will once again be the bike that will go with the three-time world champion Sanne Cant. On the occasion of the new 2019 edition, Albertdesign has designed and developed the new graphic design that will represent the cyclocors champion in its next races.
Product Styling
3D Visualization
Conceived to be outside the box, this SuperPrestige stands out from the others due to its special painting that incorporates the two main colors of the uniform. As for the reverse engineering process, the team first analyzed the frame with 3D software, thus identifying the different surfaces and then exploiting them as strengths of the graphic lines.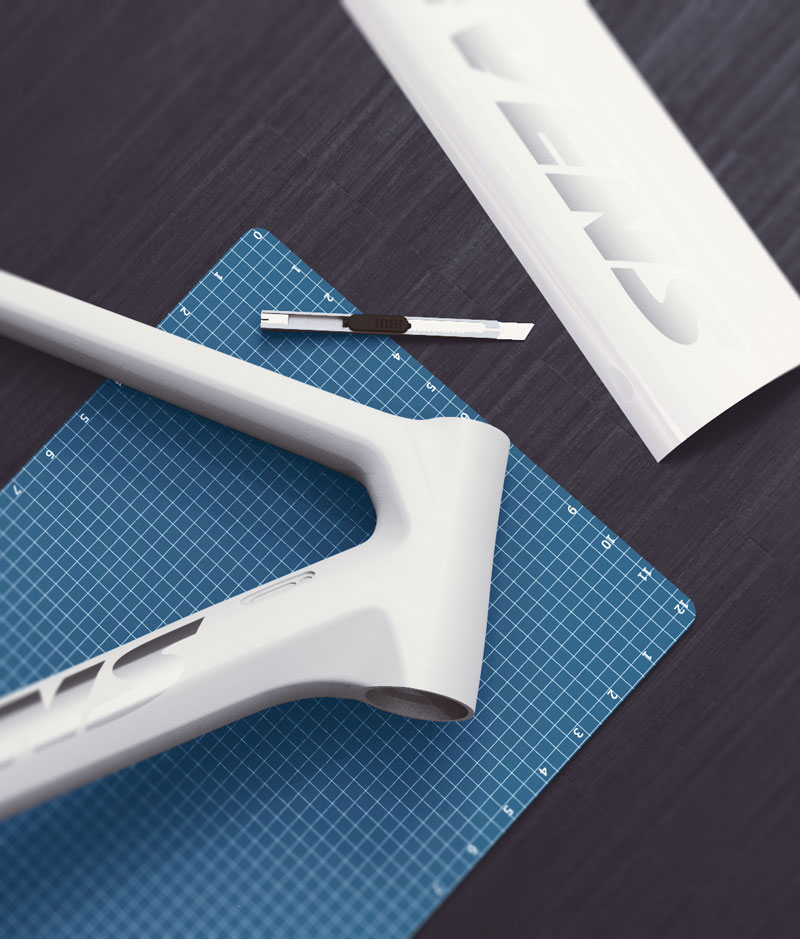 The designers then worked on the first ideas, impressions and suggestions by transferring them to paper. In this phase the lines are adjusted and the colors are calibrated, adapting them to the needs of the cyclist and eventuality of the market. Once the final proposal is identified, it becomes crucial to test it with the physical frame in hand so as to trace the final lines.
The last step consists of the 3D completion of the bike and the rendering or 3D visualization (CGI).
In this process we recreate the bike as if it were in reality, managing to be faithful in all its details and guaranteeing its realism, both with static photos and with videos. Giving the company the possibility to promote his product with infinite combinations of colors, materials, finishes, framing and special effects.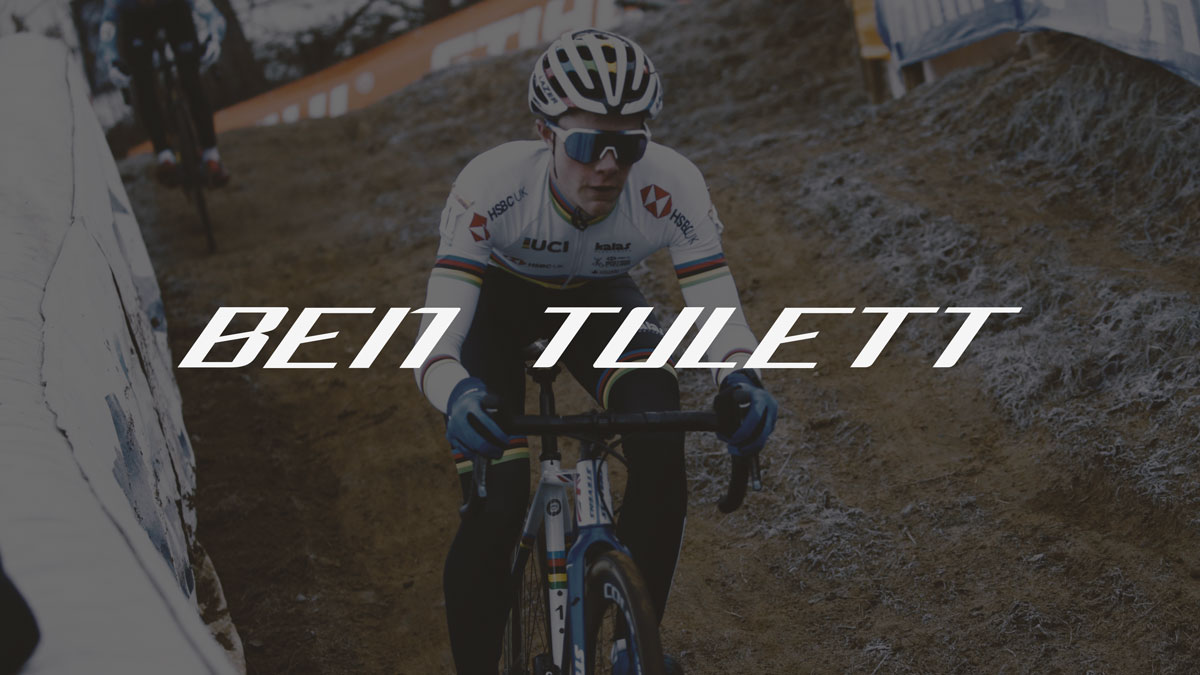 Thanks to this reverse process, the team is able to develop with maximum precision any cuts to be applied to the frame that otherwise would require several attempts with consequent loss of time, making the work more efficient and focused.