We have created a highly recognizable multimedia visual experience for Ursus, an Italian brand leader in the production of mechanical components for cycling, automotive and home appliance.
Our communication goals focus in particular on improving brand awareness within the aftermarket wheel market, a sector in which Ursus is one of the main international players.
BrandingProduct StylingVisual DesignWeb DesignPhotographyVideo3D-Rendering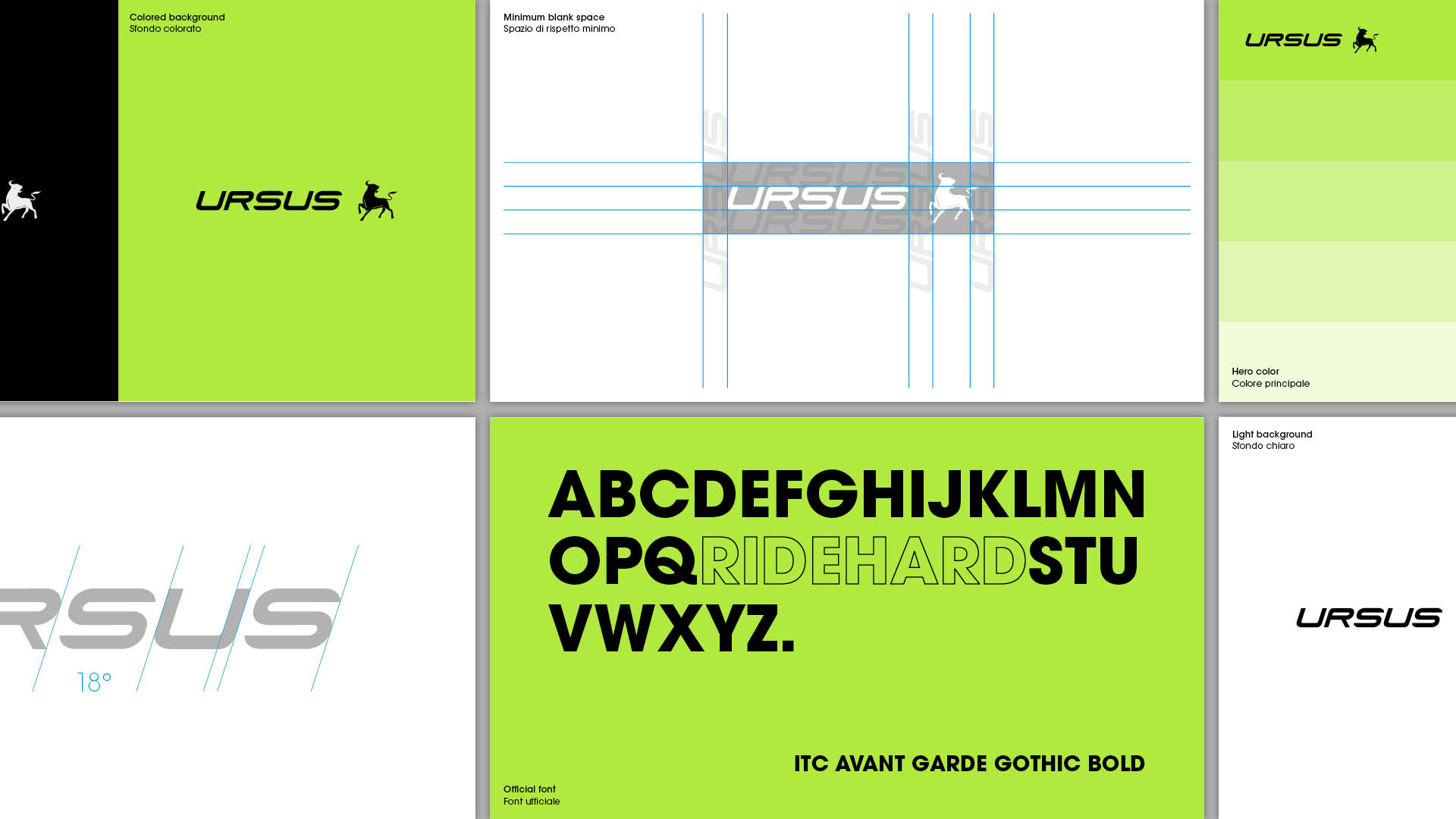 Restyling of the company logo, application of visual guidelines to the brand image, definition of coordinated graphic layouts. Ursus brand identity has been consolidated over more than 10 years of work.
Every Ursus marketing tool is visually coordinated. Our design process starts from the product values identification, then we move on synthetizing a relevant message and in the end we study the general visual characteristics to be applied on seasonal campaigns.
The web is a digital window for everyday life. Brands needs to learn to capture the tastes and needs of potential customers instantly: they must be studied and identified. Then it is necessary to learn how to dialogue with them. How? Designing proper editorial experiences and publishing them on different digital medias such as sites, apps, blogs and social networks.
Albertdesign deals with the development of photographic or video content for Ursus. We start from the definition of stylistic and pre-production languages, going through the art direction of every shooting up to post-production. The agency monitors the processing phase step by step in order to develop images that hit the target.